The first tranche of a big clearout of gear.
May be a long shot as you're probably all geared up. Over the years I've collected tooooo many rucksacks, and need more storage space for the gear of current hobbies so time to sell.
Most have been used only a few times so pretty much as new (unless indicated below)
Consider Offers on all apart from Crux.....
The Karrimor Rucksacks are all UK made, originally coming with lifetime warranty, and therefore much better quality and durability than current outsourced manufacturing models .
Karrimor Large Expedition with adjustable backs, very comfortable - perfect for backpacking, D of E, etc. All good quality, sturdy rucksacks:
Panther 65 litre Ladies fit: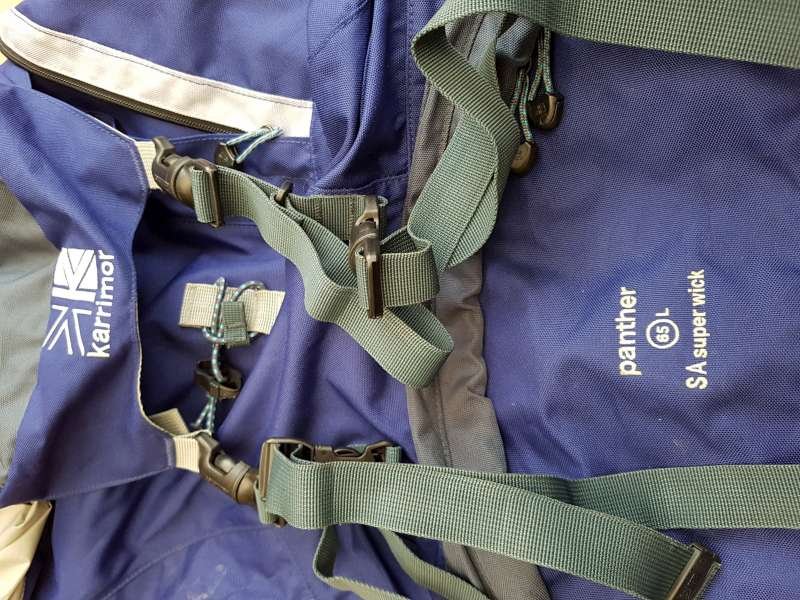 Puma 50-75 litre expandable, Ladies fit. unused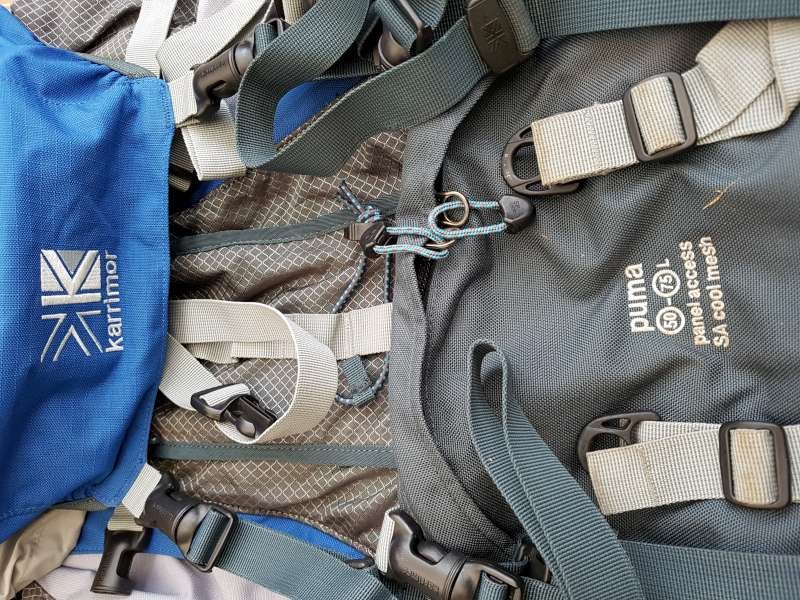 Alpaniste 45 +10 litre expandable: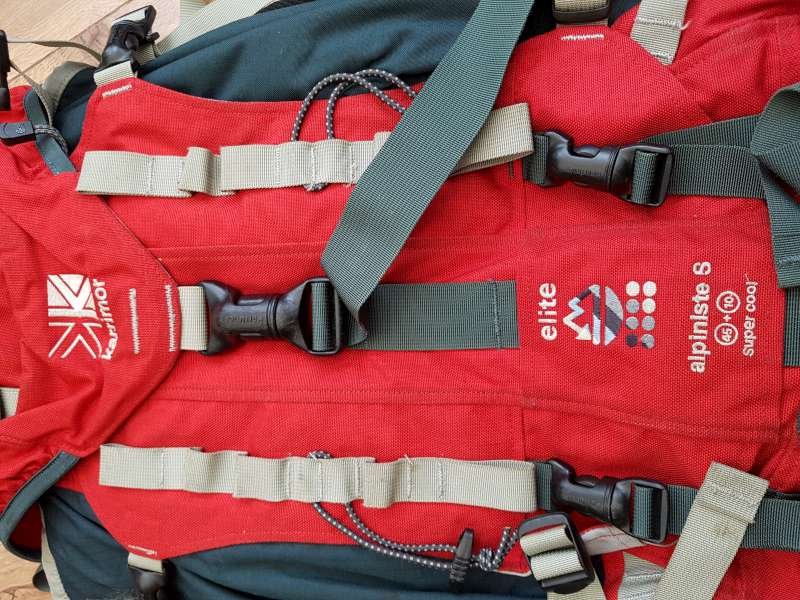 Alpaniste 45 +10 litre, fairly well used but still in good fettle: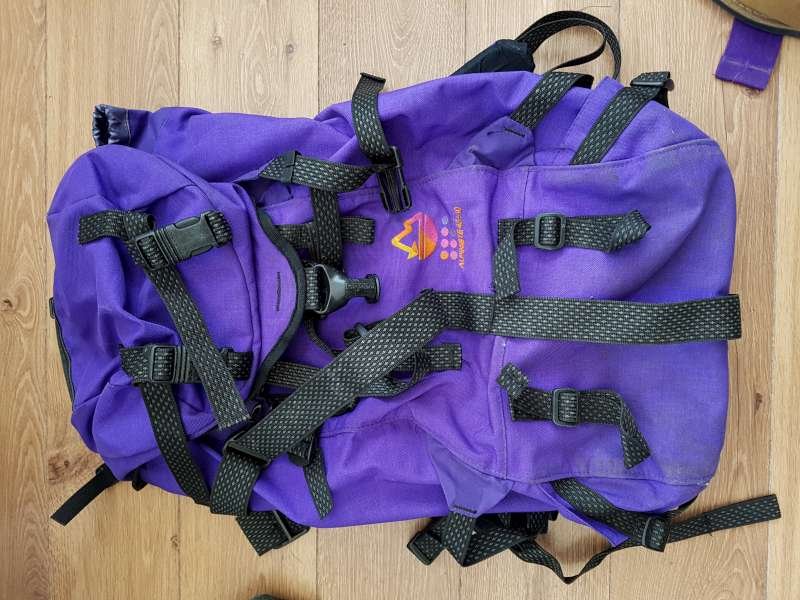 Deuter Futura Pro 38 litre day sack, with air back system. New, unused: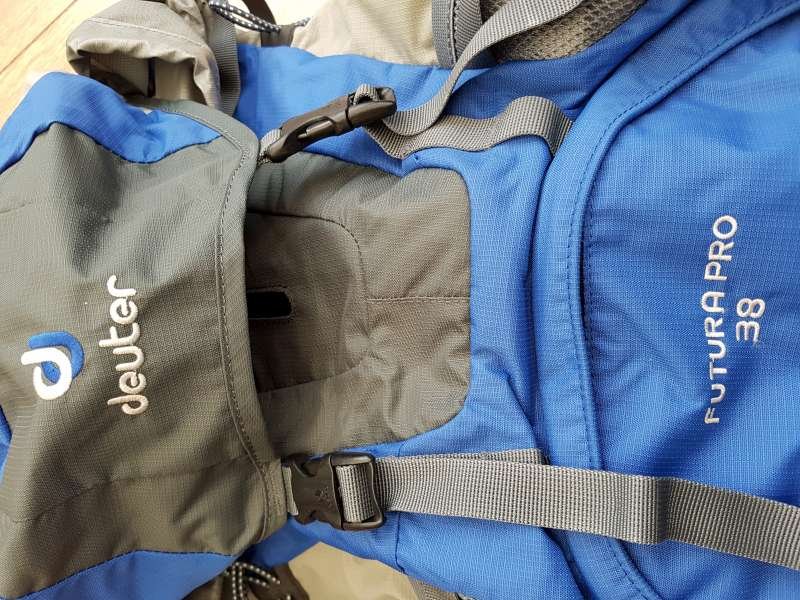 I also have 2 Karrimor waterproof covers which I'm happy to give free to rucksack purchasers. as https://www.amazon.co.uk/Karrimor-Rucksack-Cover-60-90L/dp/B008XJZU2S
AND the Star of the show 

 ..... 
CRUX AK47-X mountaineering rucksack. If you've never heard of Crux, they are the Bentley of the Mountaineering world. Extremely tough, kevlar with titanium internal frame, bombproof and lightweight. As https://www.crux.uk.com/product/3g-ak47-x-rt but the 2015 version with draw closure for inner compartment. £289 rrp new now!!!! So highest offer (looking for around £100 and this is still a bargain for a serious mountaineer! Or someone who wants to appear as one 

!):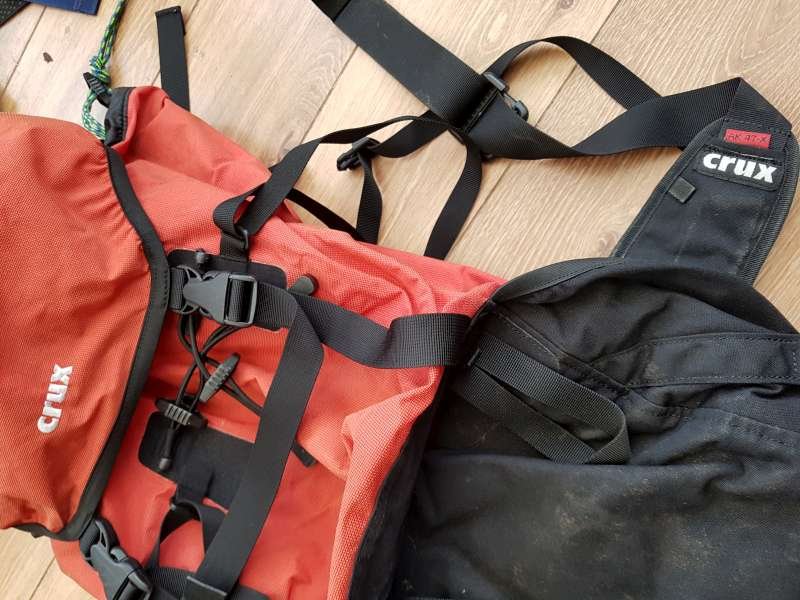 That's ALL folks!  Which still leaves us with a good selection of rucksacks for our current outdoor activity requirements.
Climbing gear to be advertised soon.